Ventures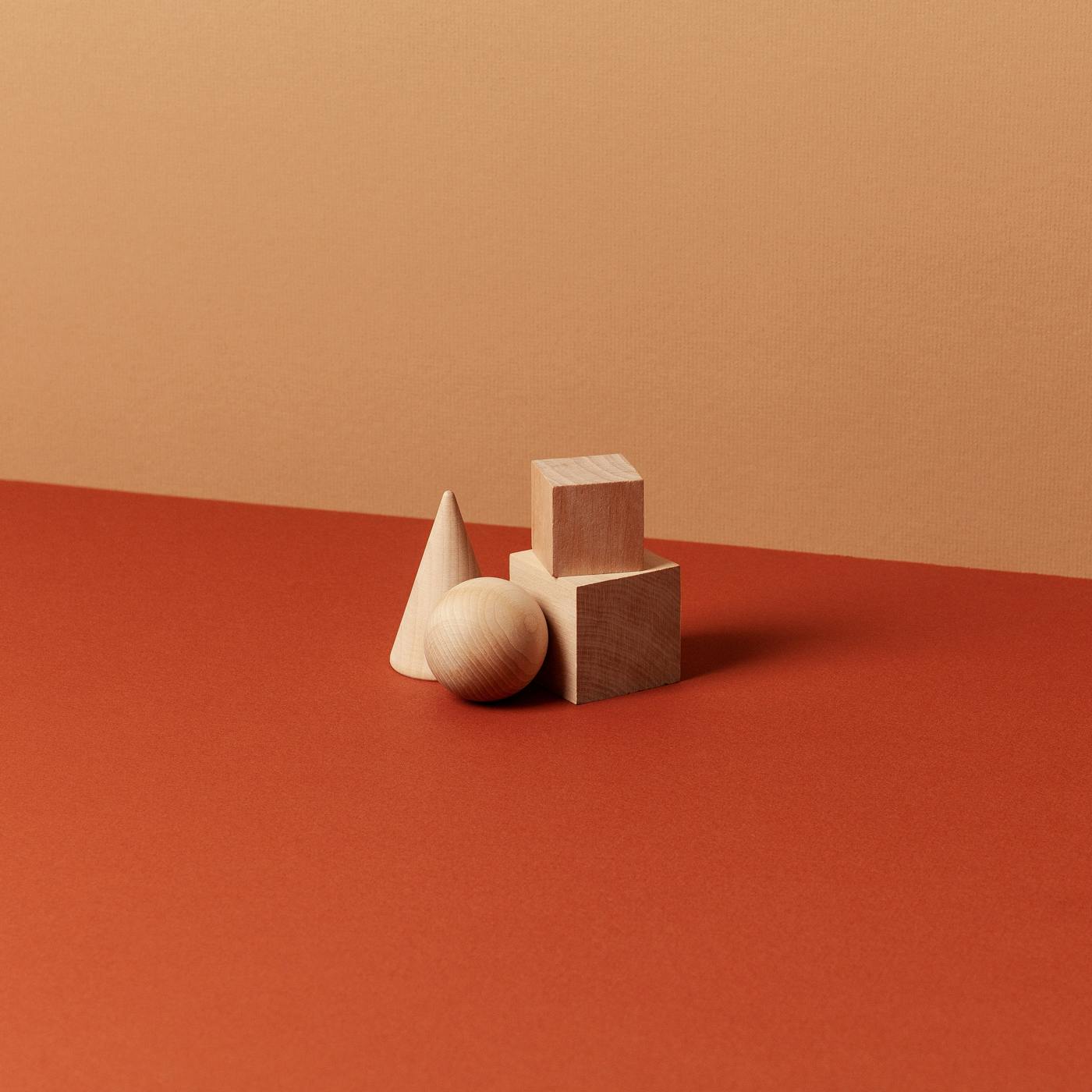 We invest in
Fundamentals
Purpose
Fundamentals Focused

We focus on early-stage companies (typically $1 to 10 million revenue) tackling big consumer and enterprise opportunities.  We look for strong operating fundamentals – attractive unit economics, capital-efficient growth, and pragmatic operating plans. 

Founder Oriented

The world's most iconic companies have been built and run by founders.  We prefer to partner with founders who run their companies with an ownership mentality – leaders with a compelling vision for the future and an equal eye on the bottom line. 

Uncommonly Patient

We are known for our uncommonly patient approach to building companies.  We look for opportunities to deepen our ownership in high-performing companies over long periods of time, and can remain a shareholder for a quarter century or more.

Contrarian by Nature

We don't chase trends or hot sectors.  We work from first principles, evaluating each team, company and market on its independent merits.  We avoid overfunded areas and prefer companies taking idiosyncratic approaches to solving big problems.

Purpose Driven

We are privileged to invest on behalf of dozens of institutional investors, most with charitable, educational or non-profit missions. Serving entrepreneurs is a calling for us, and we prefer investing in founders with an equally strong sense of purpose.